ARE YOUR READY FOR THE CRISIS OF THE AGES? PREPARE TO MEET THY GOD O ISRAEL!
present the pillars and cores of our beliefs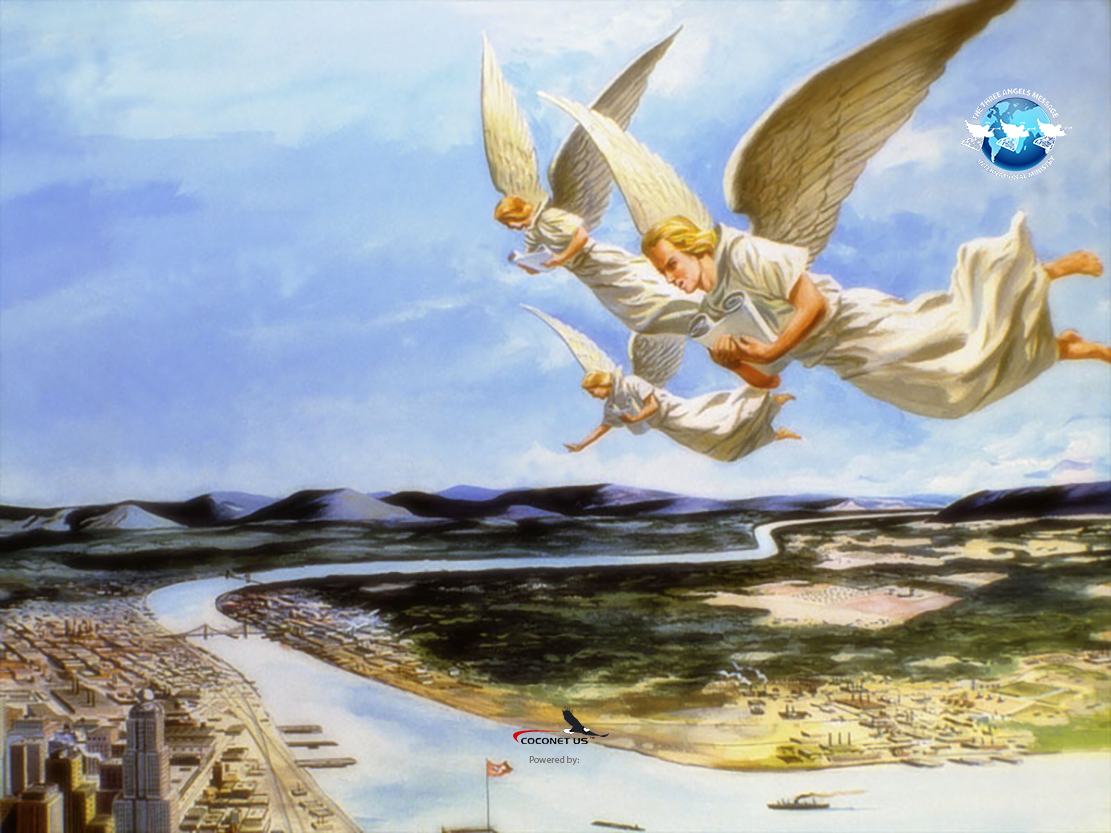 John 3:16: "For God so loved the world, that he gave his only begotten Son, that whosoever believeth in him should not perish, but have everlasting life."
UNIVERSAL NATURE OF THE THIRD ANGEL'S MESSAGE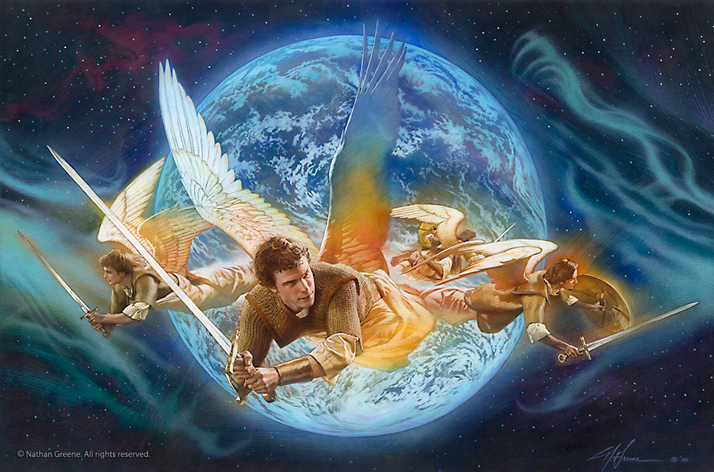 Every feature of the third angel's message is to be proclaimed in all parts of the world. . . . This message is a testing message. Received into honest hearts, it will prove an antidote for all the world's sins and sorrows. No conditions of climate, of poverty, or ignorance, or of prejudice can hinder its efficiency, or lessen its adaptability to the needs of mankind.– Manuscript 75, 1906, p. 3. ("A Caution Against Heavy Investment in Food Manufacture," September 29, 1906.) Truths of the Third Angel's Message Constantly Unfolding .–The third angel's message reveals the great saving truth for this time. Its truths are constantly unfolding, and it is God's design that even the children and youth shall understand intelligently what God requires, that they may distinguish between righteousness and sin, between obedience and disobedience.– Manuscript 67, 1909, p. 3. ("A High Standard," October 7, 1909.) White Estate Washington, D. C. October 22, 1979
The Maker of all things loves and wants me!
Three Angels Message Ministry
Jesus looked at them and said: "With man this is impossible, but not with God; all things are possible with God."
Once Peter said: "But sanctify Christ as Lord in your hearts, always being ready to make a defense to everyone who asks you to give an account for the hope that is in you, yet with gentleness and reverence"
Cast thy bread upon the waters, for thou shalt find it after many days. Eccl. 11:1